World Public Economy Organization
World welfare through public economic policies
Ziel der Weltorganisation für öffentliche Wirtschaft ist es, Ländern zu helfen und dort, wo gefährdete wirtschaftliche Lücken festgestellt wurden, dort, wo es nötig ist, etwas Solidarität in ihre Wirtschaft zu bringen. Solidarität und Frieden stehen im Mittelpunkt der Philosophie und Vision der Weltorganisation für öffentliche Wirtschaft.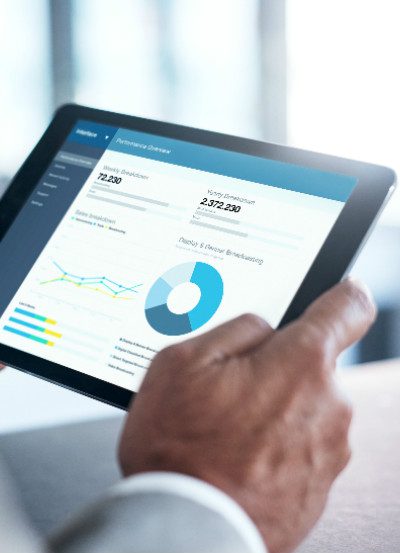 In today's world, the number of new millionaires increases every year, together with the wealth inequalities at international level.
At the same time, in many countries, some families lose purchasing power from one day to another.
And this was the case of Indonesian farmers in the aftermath of the South East Asian countries currency crisis in the 90's.
How can an economic policy be effective when its drafting takes more time than the life cycle of the phenomenon it is supposed to address ?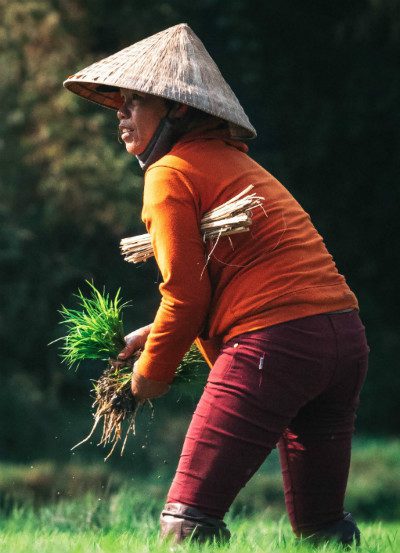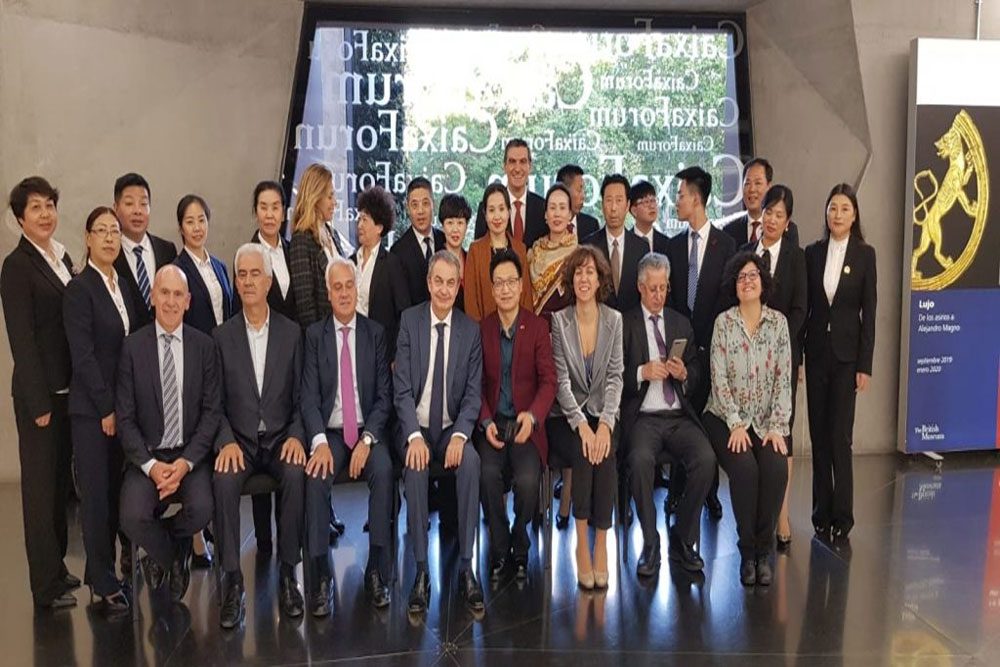 On December 14, 2019, the first World Artificial Intelligence Human Intelligence Meeting was held in Geneva, Switzerland. Among the attendees were: JOSE LUIS RODRIGUEZ ZAPATERO
Großartige Initiativen, beginnen Sie mit großem Herzen
Based on Confucius philosophy, WPEO aims at creating peace through the worldwide economic development. A the heart of the strategy, the Silk Road, the ancient trade route between China and the West during the days of the Roman Empire. China aims at reopening channels between China and its neighbors such as Central Asia, the Middle East and Europe. It includes both land routes and maritime routes with the goal of improving trade relationships in the region primarily through infrastructure investments, solidarity and peace.